BRAIN, DATA, TECHNOLOGY
"Like many other fields, science has its fashions"
ABOUT ME
HAMMAD KHAN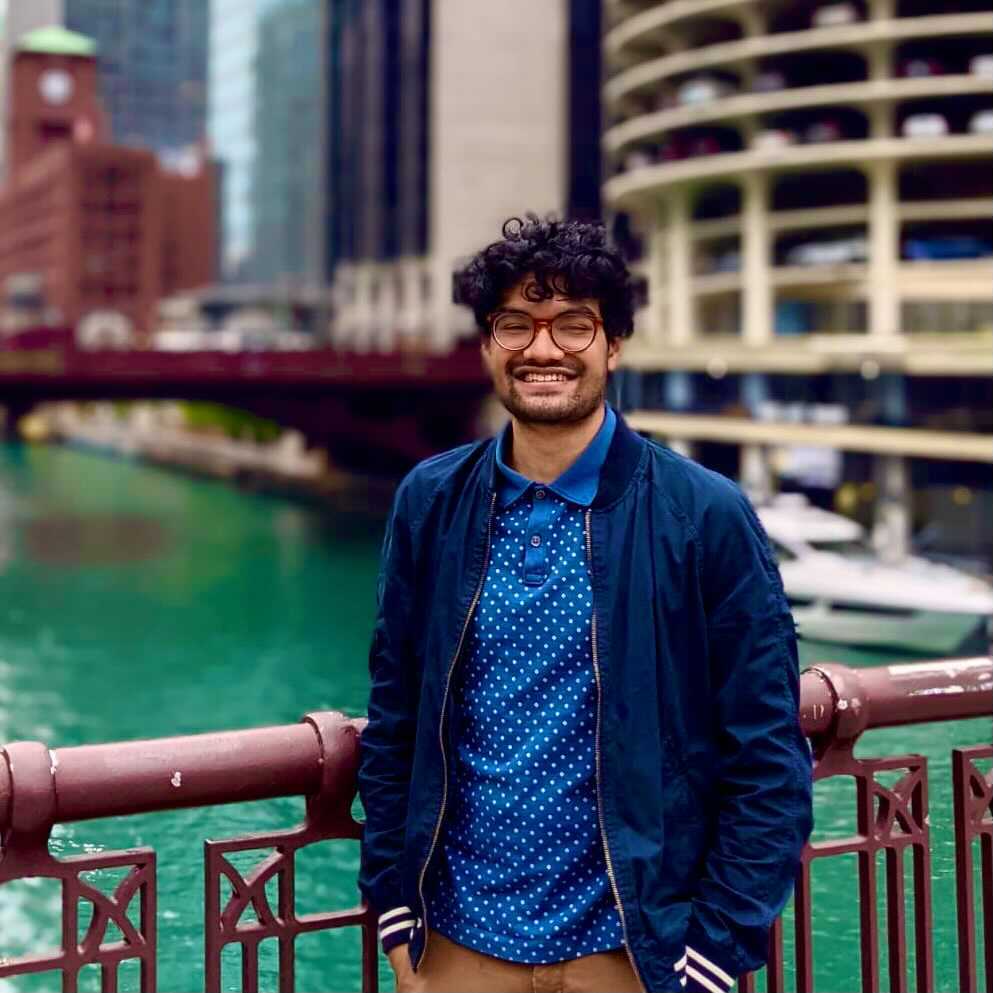 Hello! I am a PhD graduate student at Purdue University studying under Dr. Krishna Jayant in the Nano Neurotechnology Lab. My research focuses on technologically driven neuroscience. During my undergraduate, under the guidance of Dr. Anja Kunze,I developed a device that investigated the topographical changes that effect neuronal calcium signaling, applicable for neurodegenerative disease. My current research focus extends to using two-photon calcium imaging, high-density electrode recording, and nanofabrication for in vivo application in awake, behaving mice.
Here are snippets of my latest work
Click on the images to make them bigger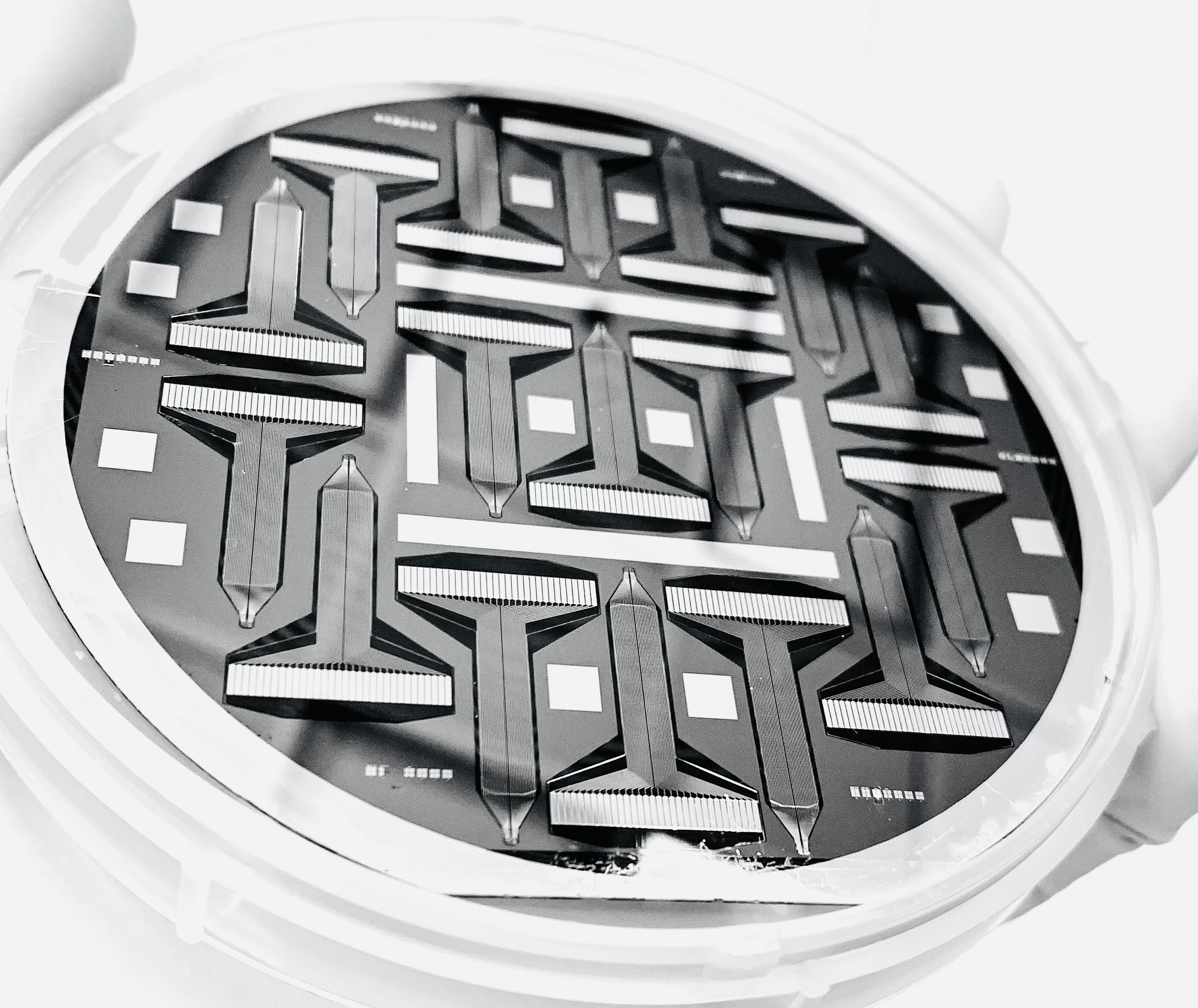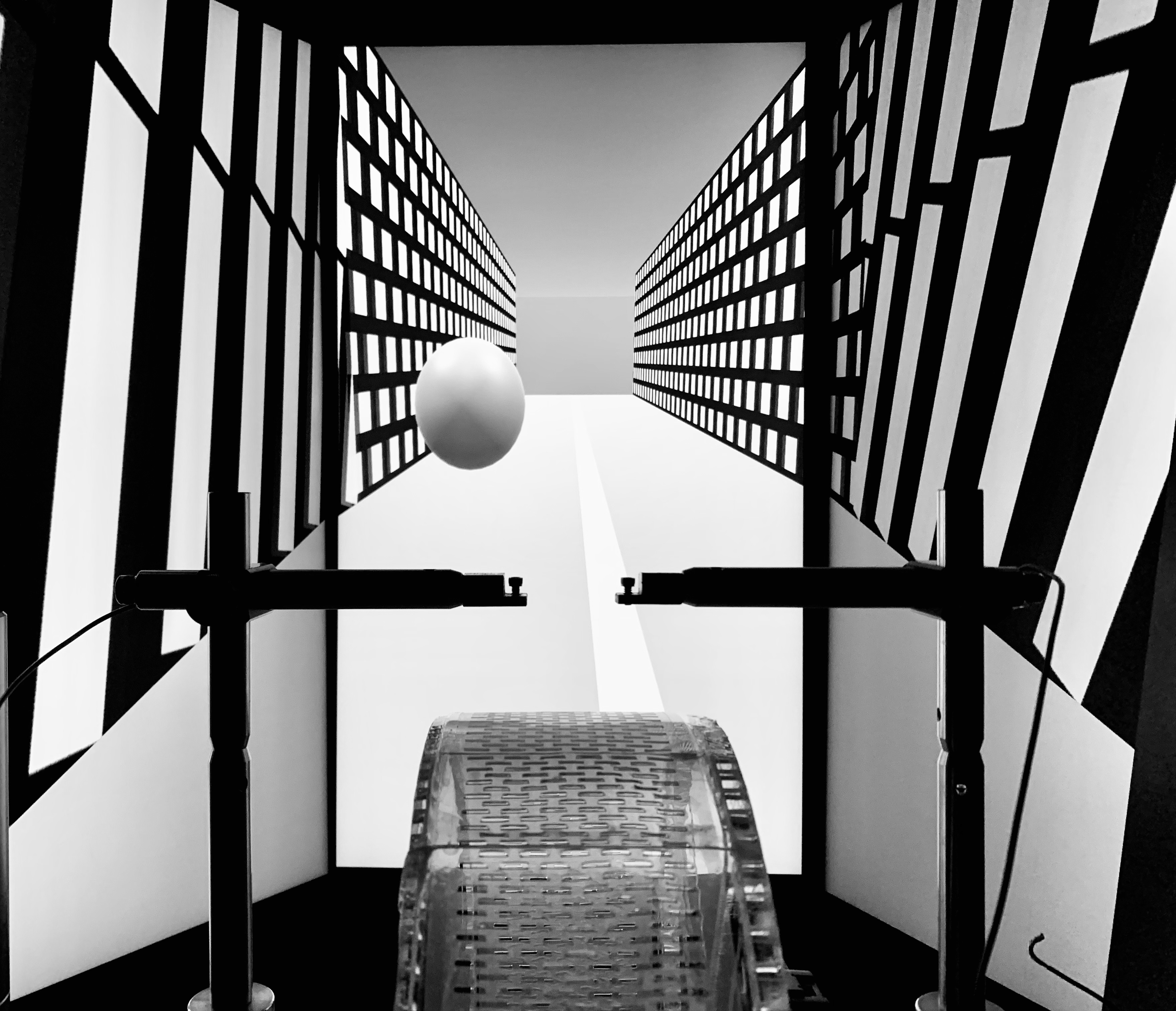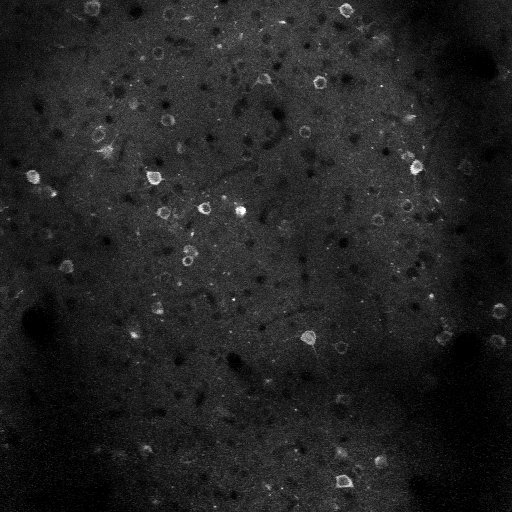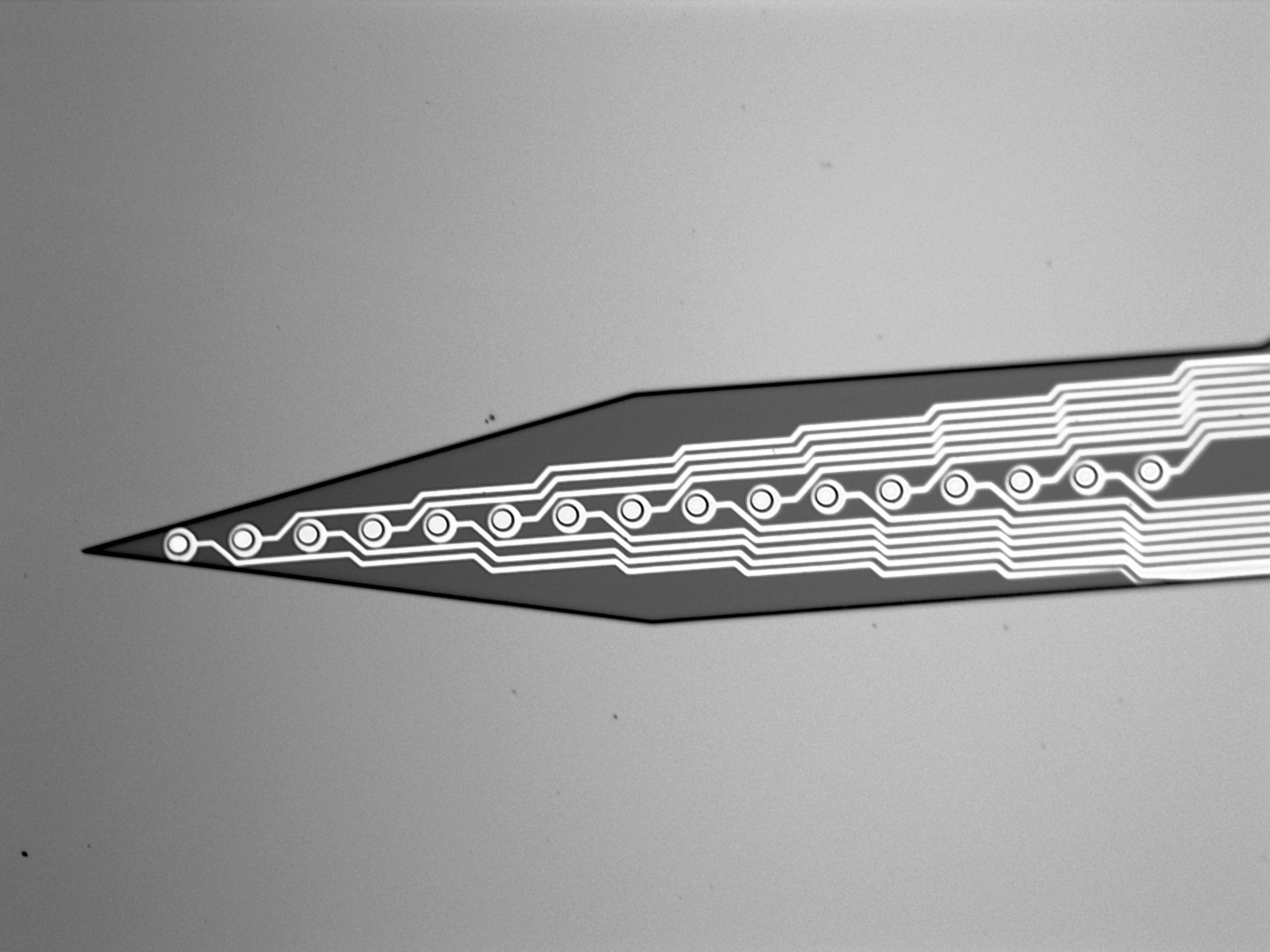 LEARN MORE
WHERE I WORK
Nano NeuroTechnology Lab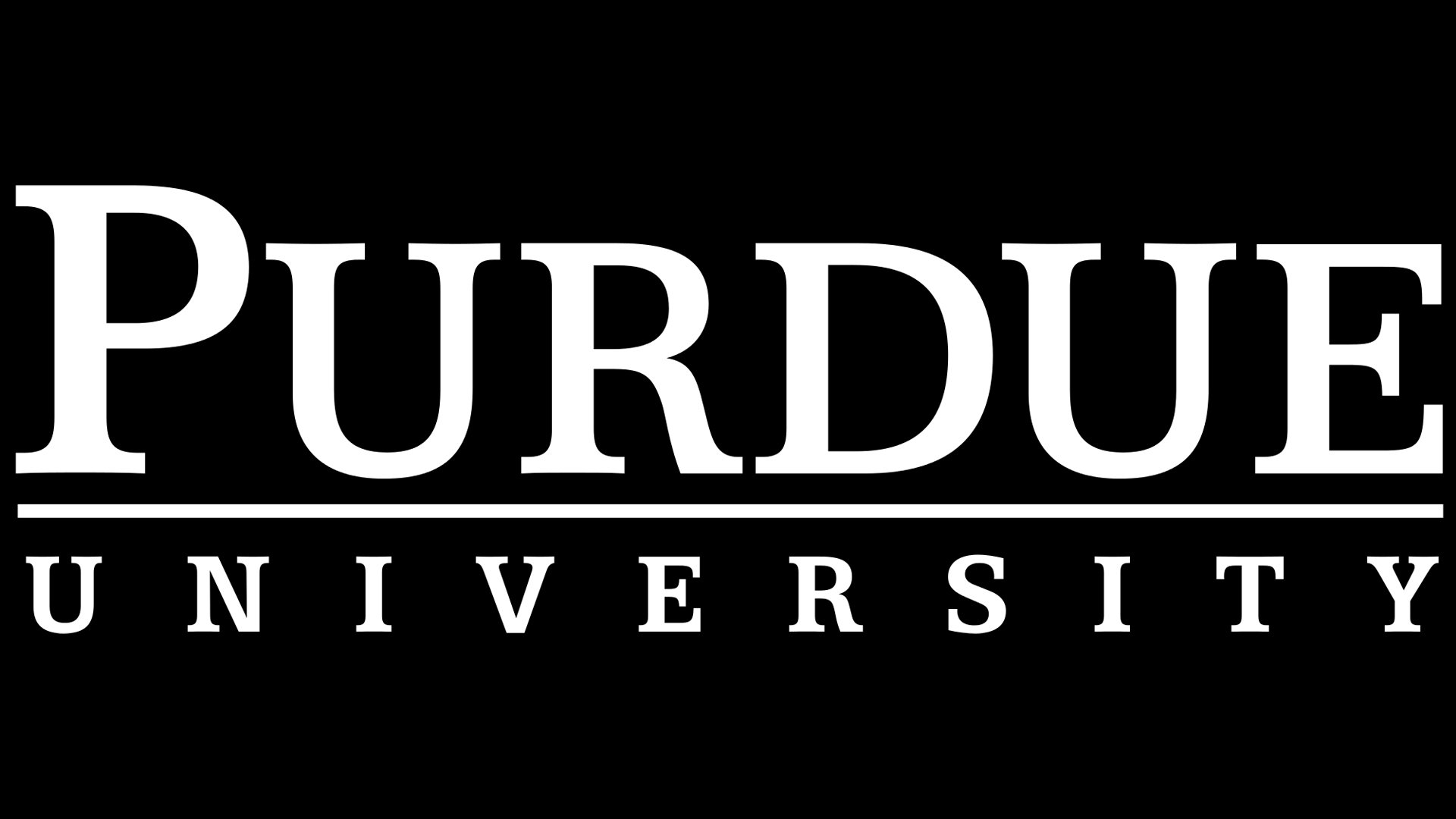 West Lafayette, US
Email: khan332@purdue.edu

Swing by for a cup of , or leave me a note: